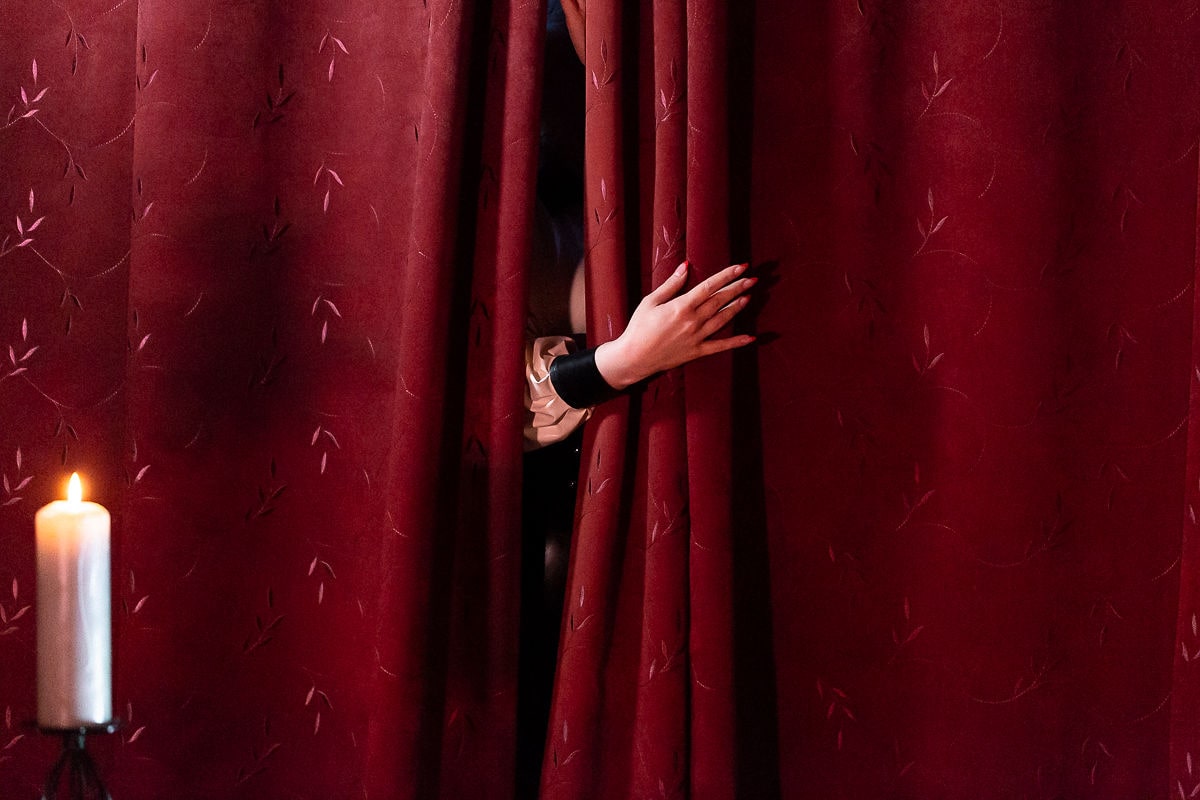 PRICING – DEUTSCH
Die Preise gelten für Drehtage in Berlin, inklusive Schnitt. Gerne nehme ich auch Aufträge ausserhalb Berlins an. Es kommen dann Fahrtkosten dazu.
1/2 TAG: 650 Euro
1 TAG: 950 Euro
2 TAGE: 1500 Euro
3 TAGE: 1900 Euro
ÜBERSTUNDEN: 40 Euro/Stunde
Sehe dir bisherige Auftragsvideos an, auf deren Grundlage wir deine Vorstellungen besprechen können.
PRICING – ENGLISH
Prices listed below are valid in Berlin, Germany. Basic editing is included in the price. I am available for work all over Europe, additional travel costs apply. I make different kinds of videos, so prices below are approximate. Final price is calculated individually depending on the project.
HALF A DAY (up to 4 hours filming) – 650 Euro
FULL DAY (7-8 hours filming) – 950 Euro
TWO DAYS – 1500 Euro
THREE DAYS – 1900 Euro
OVERTIME: 40 Euro/hour
Check out some of my custom videos , as an example of ways I could bring your ideas to the screen